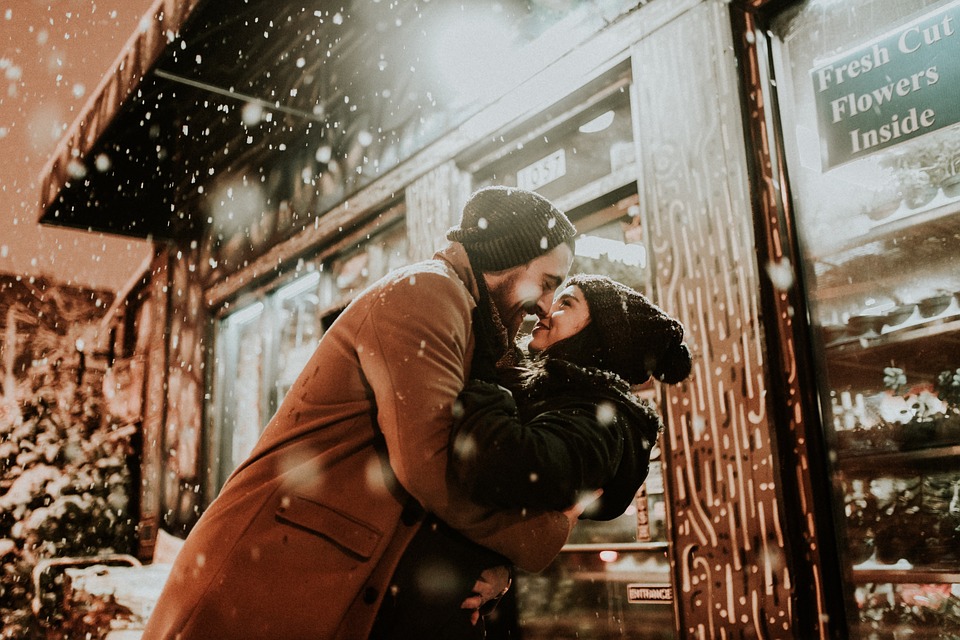 Every couple starts with a story. A tale of how they met, what they felt, why they drew near to one another. It describes moments like:
Sharing that first cup of coffee
The time he first brought her flowers
That first time they went to a movie and forgot about the show
The first time he heard her sing
Fondness and admiration are two of the most crucial elements in a rewarding and long-lasting romance.
What is your couple's story? Spend some time thinking about it today. Is it one you can tell yourself, your partner, and those around you with fondness and pride? Or … is it a struggle to remember why you came together? Part of a strong marriage is regularly recalling what made you fall in love in the first place. Fondness for one another is one of seven key principles identified by John Gottman's research and is vital to a happy marriage.
If you would like to learn more about the principles (and gain new ways for making your marriage strong), join us November 8-9 during our 7 Principles for Making Marriage Work workshop.

Please follow and like us: