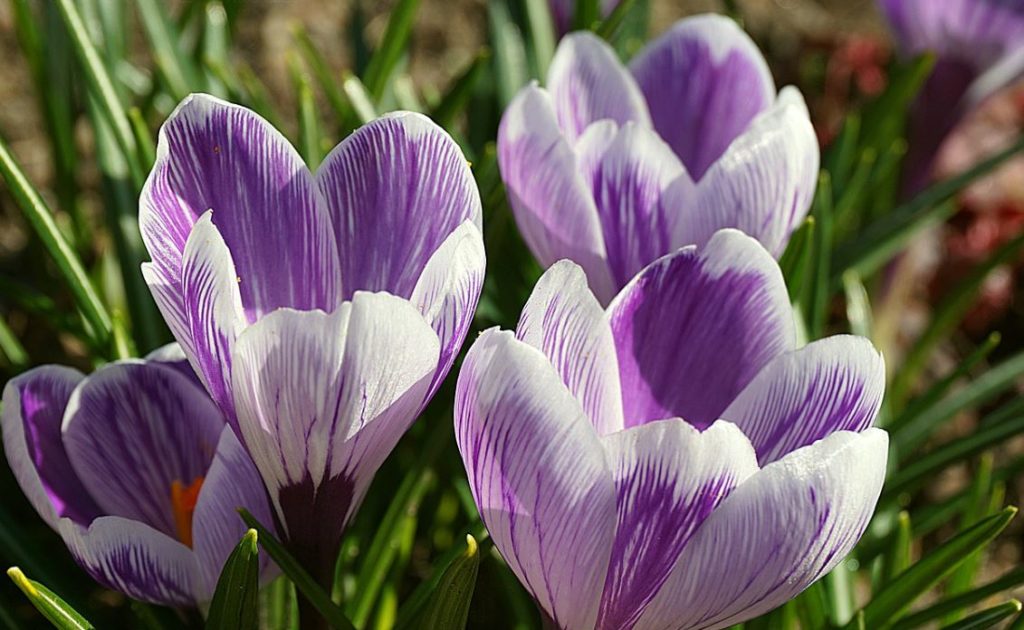 When the world shakes its fist and says, "Good Friday!" God comes back with dogwoods, redbuds and jonquils, the crocuses and butterflies of life and says, "Easter, Easter, Easter!" – Grady Nutt
This quote hangs on the wall in my hallway. I've had it there for years, and it always reminds me that whatever I am going through, at some point, the way will turn around.
Over the years, like you, I have gone through a number of Good Fridays, figuratively. But God always comes back with the crocuses and butterflies of life.
It's why I love celebrating Easter, and look for Easters all year long. Easter is one of my favorite holidays, from the secular to the sacred. I enjoy every part of it. Growing up in a home where we went to church every Sunday as well as on Easter, I have a lot of Easter memories.
As an adult, I have friends of many faiths. I have been to more Bar and Bat Mitzvahs than I can count. But this year, Easter is different. Because Good Friday is here, literally, and has been since March.
People of all faiths and no faiths have been watching, waiting, hoping, praying for it to be over. Every day has seemed hard and long and full of grim news. Those of us who have seen the destruction of the pandemic feel it in our soul with great sadness.
Those of us who have not been touched directly, have stayed sheltered in our homes and are trying to stay focused on other things that we have to think about it, like our children, our work and our families.
And where are the dogwood, redbuds and jonquils?
In Zoom with families, Facetime with friends, and ongoing online lessons of children and teachers. In the kindness of strangers who are paying it forward in small ways. In the helpers, who Fred Rogers always talked about looking for in times of crisis, the doctors, nurses, policeman, firefighters, grocery clerks, sanitation workers, restaurant workers and small business people who are figuring out new ways to stay in there.
Keep looking for the crocuses and butterflies of life! And help your children find them too. Let Passover and Easter and the sign of spring be different for you this year too.  

Please follow and like us: